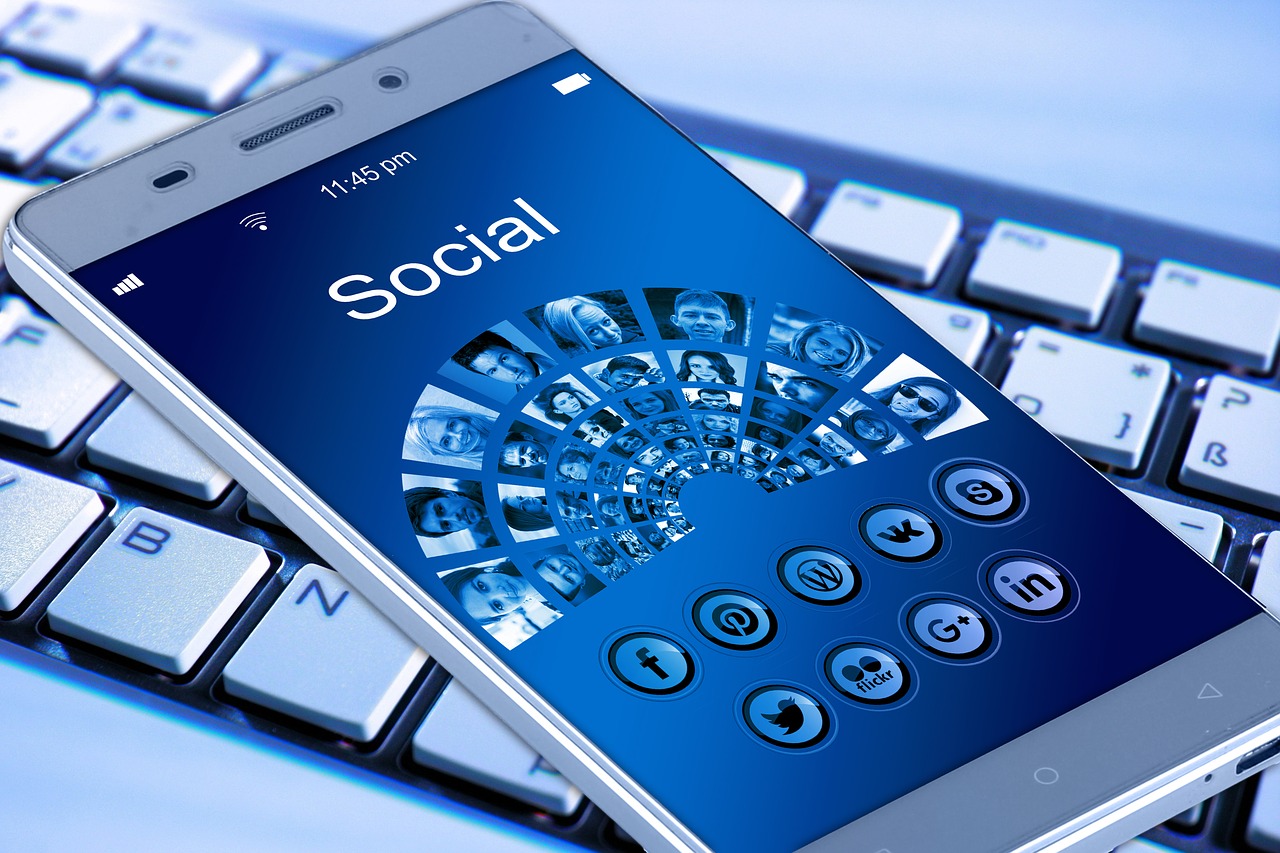 Capture the contact details of everyone who logs in to your WiFi Network!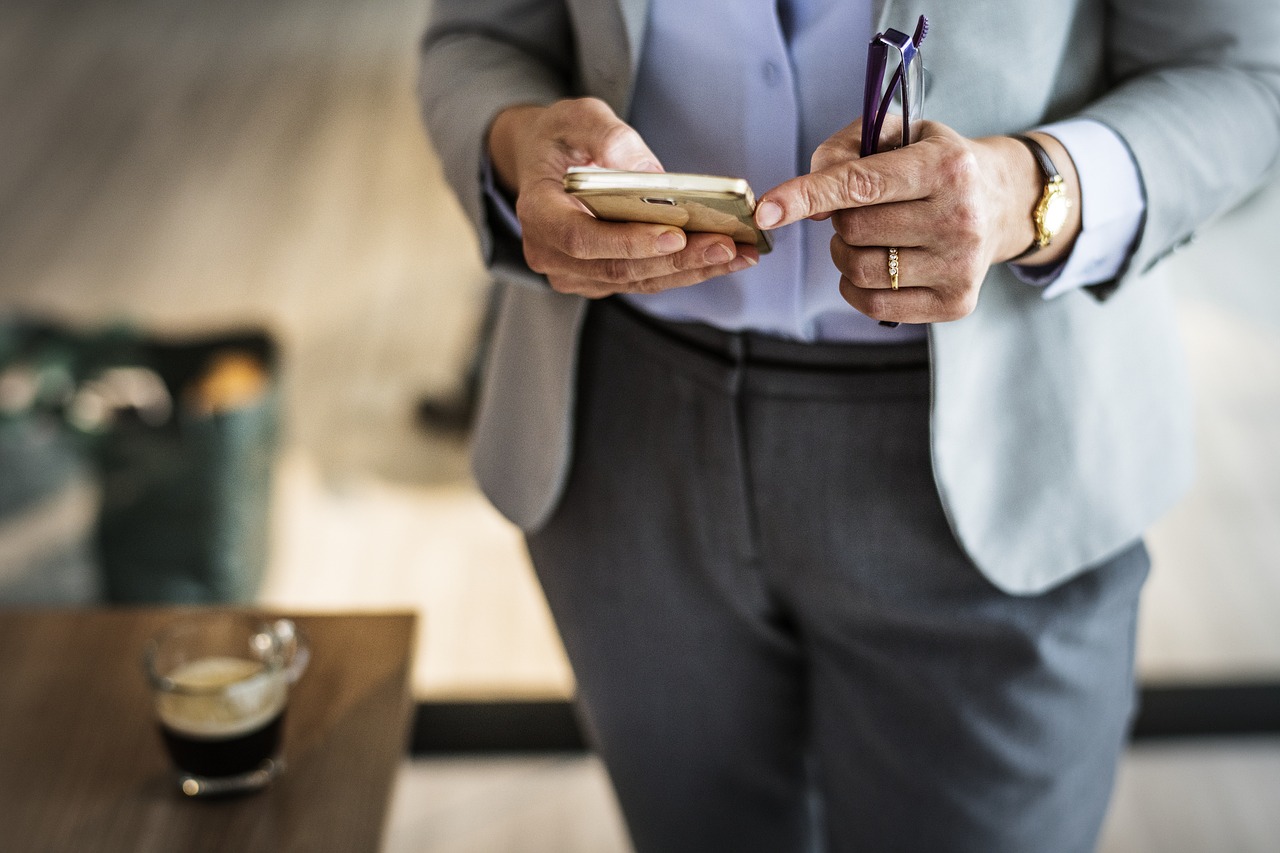 Reach out to your customers!
TXT or Email them your latest specials or promotions.
Create loyalty schemes and encourage repeat business.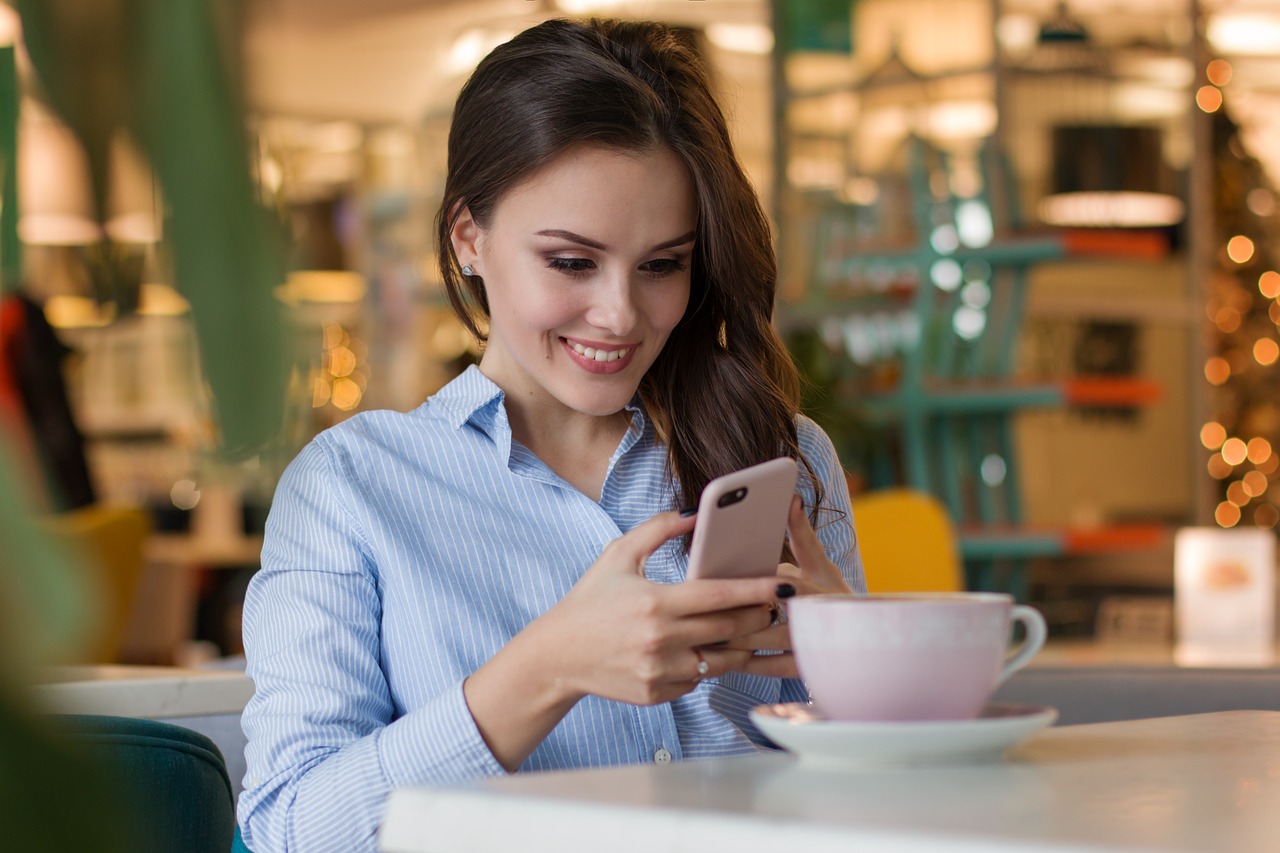 Take control of your business!
Customise your WiFi login page to suit your requirements.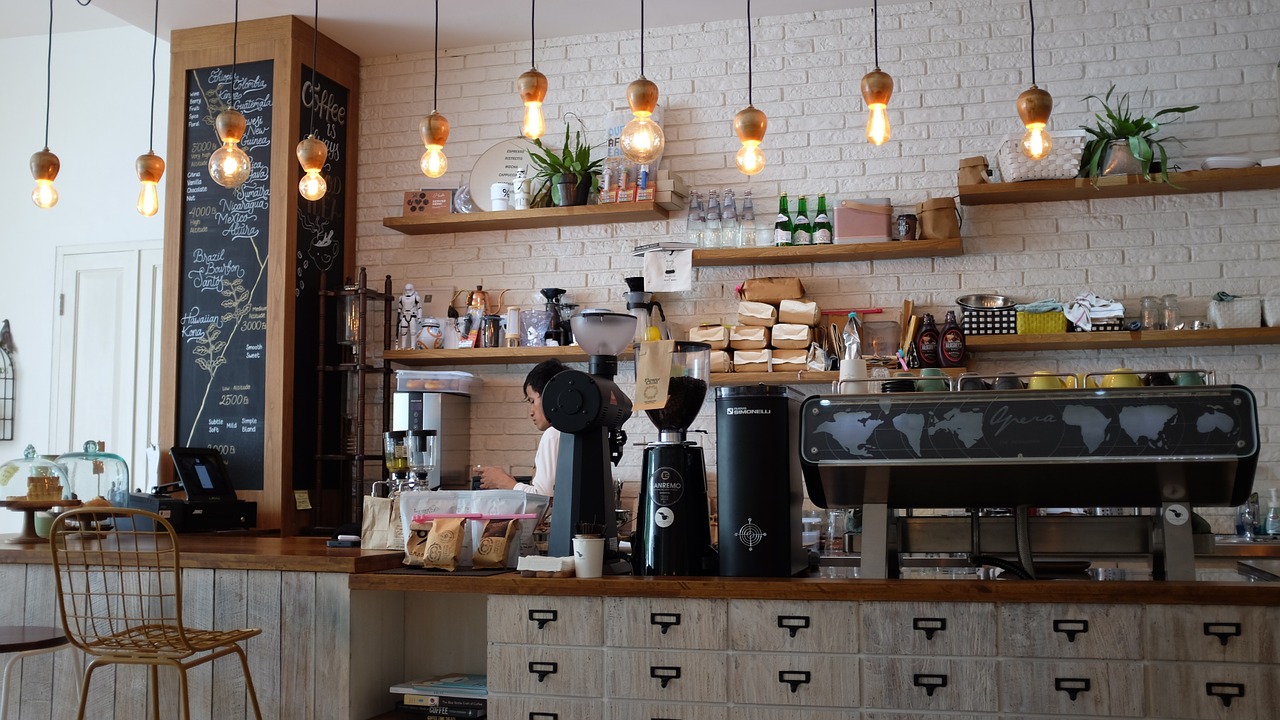 At CyberCom, hospitality businesses are our bread and butter.
Discover all the other benefits of being a CyberCom internet and WiFi customer.
Every NZ Hospitality Business Needs CyberCom Connect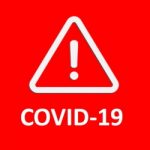 Contactless Contact-Tracing Mode

To help your business with the Alert Level 2 restrictions, we have developed a new contactless "contact-tracing mode" for Connect.
It's really simple. You will just need to ask your customers to connect to your Customer WiFi network on arrival. A form will immediately appear and your customers can fill in their details. The time and date is automatically recorded. These records can be easily exported if you are required to do so.
The good news is, for your regular customers, they will only need to fill in this form once. The next time they visit you, you will still need to ask them to connect to your Customer WiFi. However, our system will recognise their device and it will automatically create a new contact tracing record.
CyberCom Connect is the revolutionary new technological tool designed specifically to help New Zealand hospitality businesses boost their sales, by generating repeat business.
Connect will allow you to:
Capture the contact details of everyone who logs in to your customer WiFi
Create a database of customers
Reach out to your customers to encourage repeat business
New! If you chose email address login, previously Connect accepted the email address if it was in the correct email address format (eg. abc@abc.abc). Now Connect is integrated with CyberCom's product ListWise – an email address validator.  At the time of login, Connect will now verify whether the email address is legitimate or not, and only accept the login if the email address definitely exists.
CyberCom is the foremost provider of internet and WiFi solutions to hospitality businesses in New Zealand, servicing hundreds of cafés, restaurant and bars throughout the country.
Connect is a newest addition to the existing robust internet and WiFi service, giving kiwi hospitality businesses the leading edge.
CyberCom is proud to be an affiliate member of

Hospitality New Zealand

.
Watch the video below to understand how CyberCom Connect works
Check out all of the features of CyberCom Connect! We have also included a Service Comparison, so you can compare CyberCom to the other large telecommunications companies in New Zealand.
"It's great having happy guests with good internet."
"..the team went beyond expectations."
"We immediately noticed an increase in coffee sale also in returning customers."
"CyberCom has always set the benchmark for us with excellence"
What are you waiting for? Let's give your hospitality business a boost!