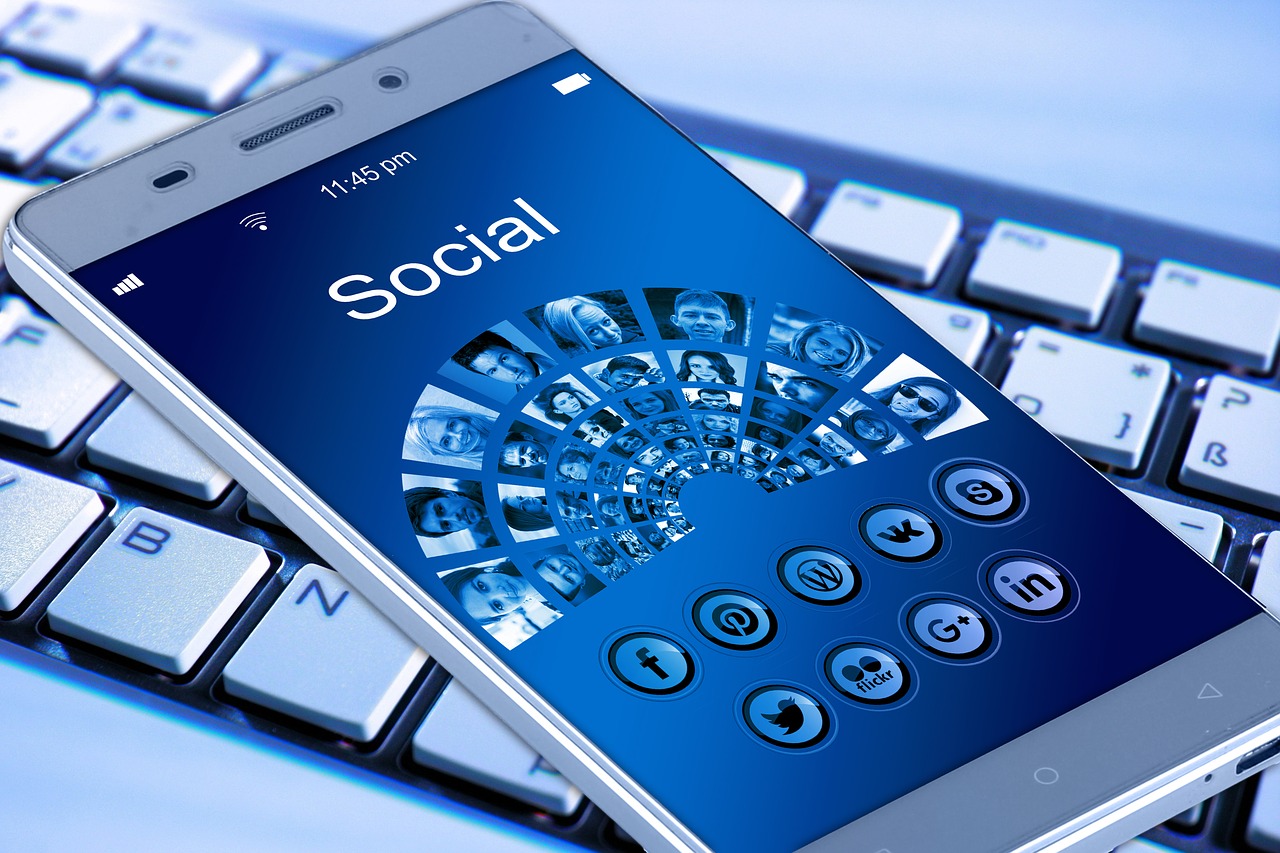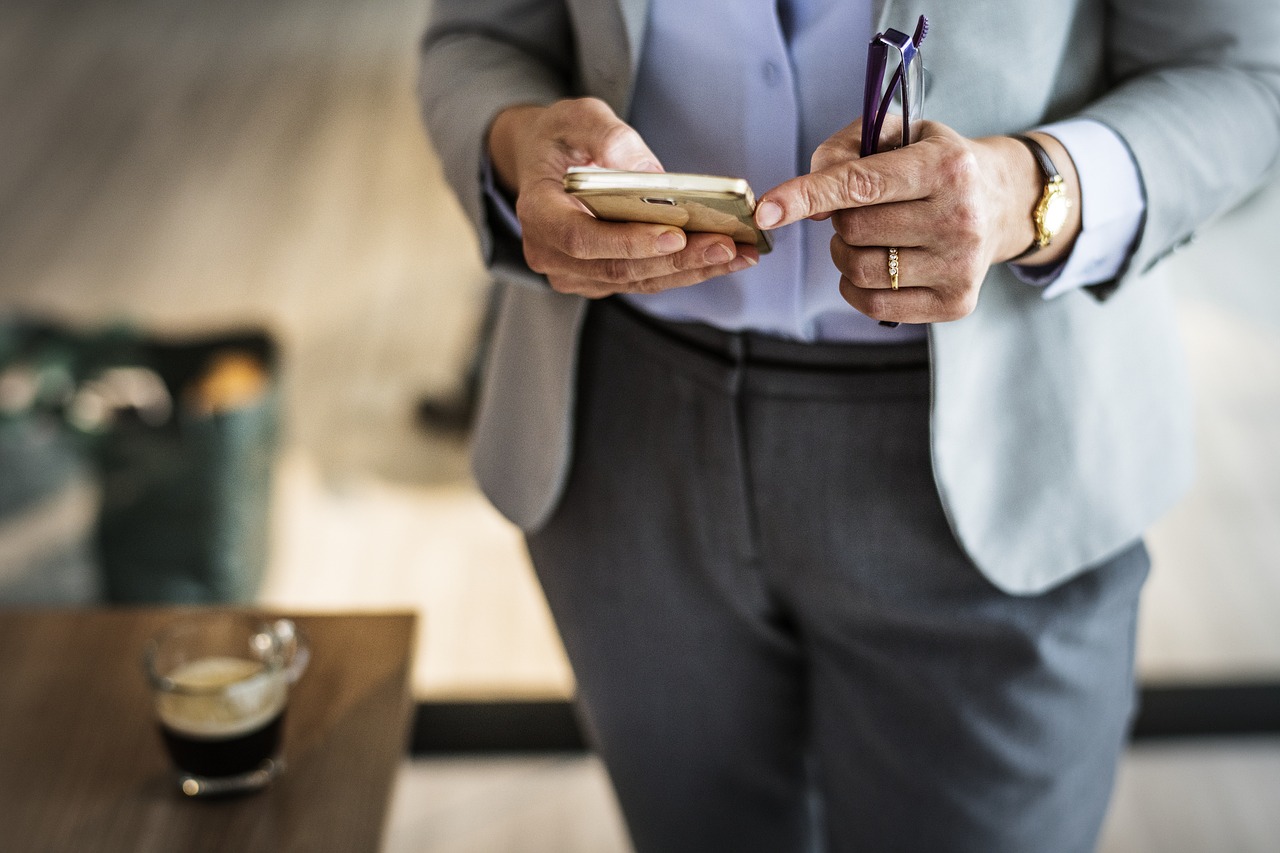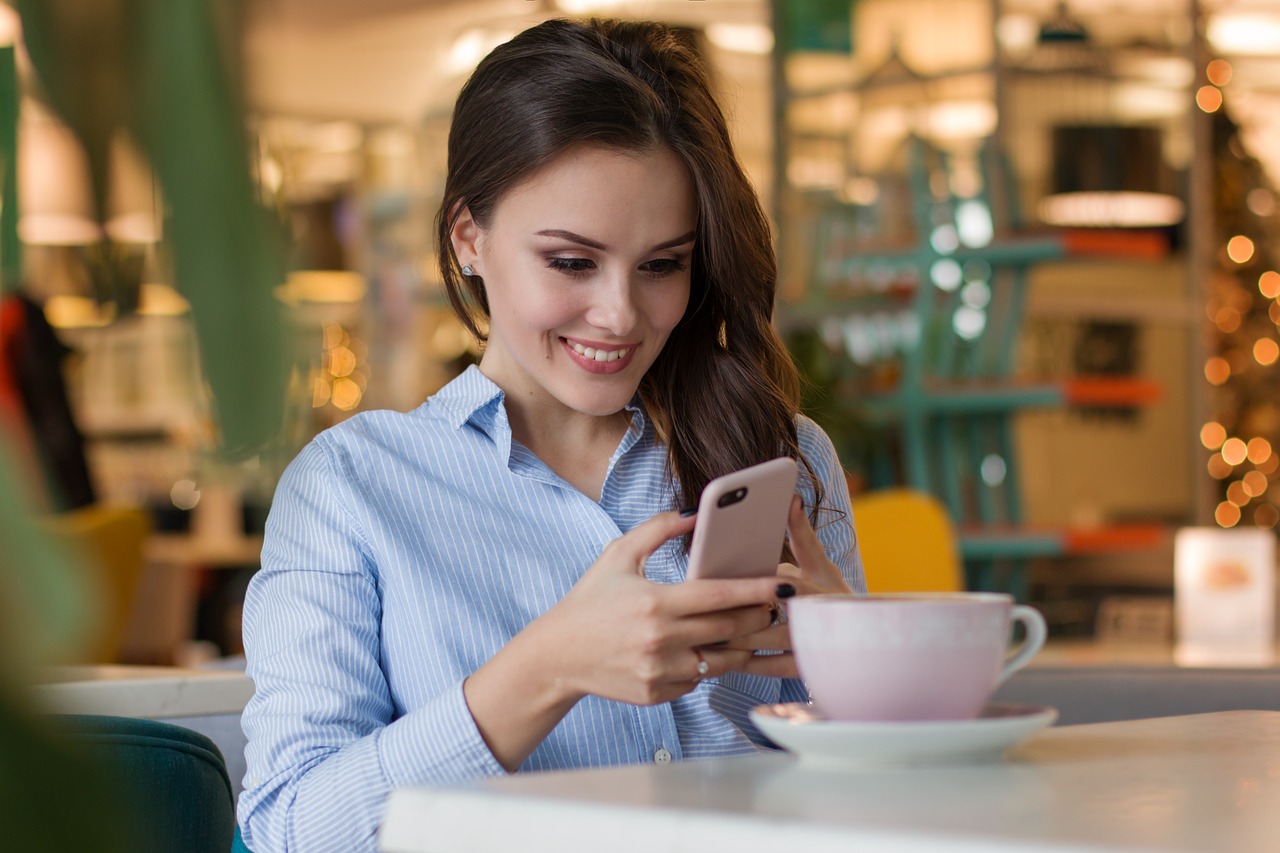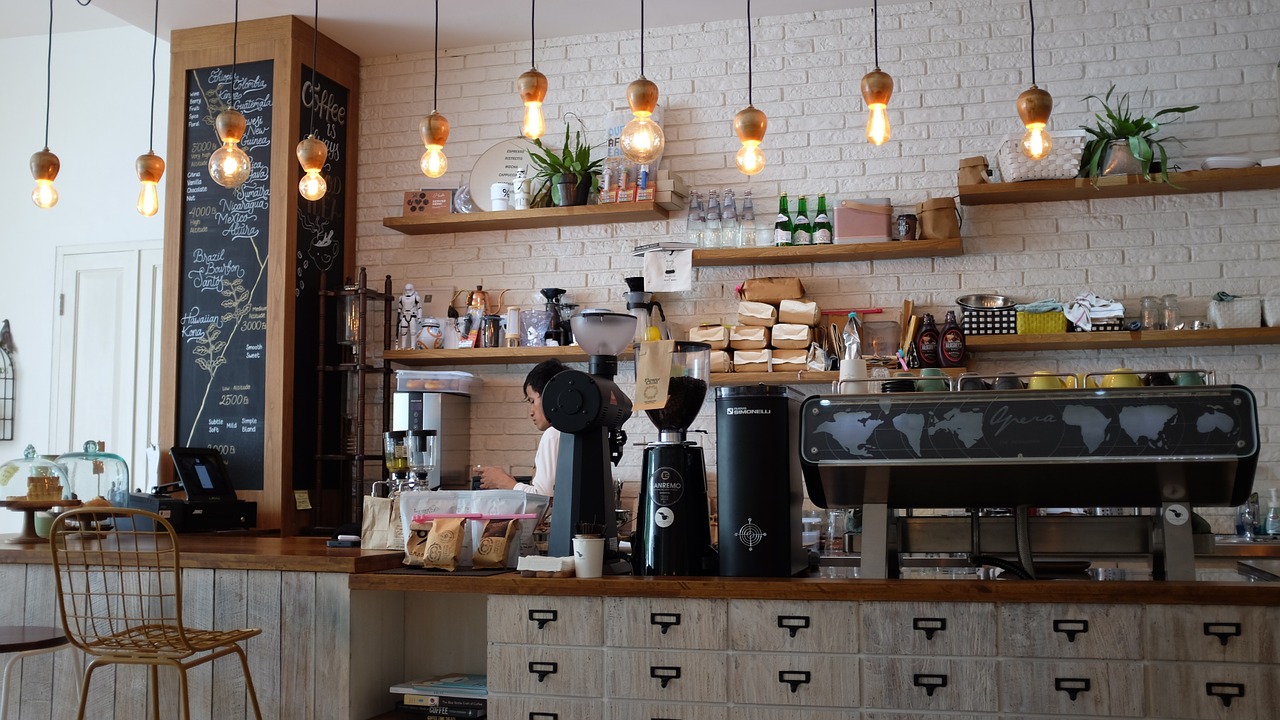 Background_Social
Capture the contact details of everyone who logs in to your WiFi Network!
Background_Man-Messaging
Reach out to your customers!
TXT or Email them your latest specials or promotions.
Create loyalty schemes and encourage repeat business.
Background_Cafe-Woman
Take control of your business!
Customise your WiFi login page to suit your requirements.
Background_Cafe-Hospitality
At CyberCom, hospitality businesses are our bread and butter.
Discover all the other benefits of being a CyberCom internet and WiFi customer.
Every NZ Hospitality and Accommodation Business Needs CyberCom Connect
CyberCom is a leading New Zealand telecommunications provider, specialising in hospitality businesses.
CyberCom Connect is an innovative tool, proven to help hospitality businesses boost their sales through generating repeat business.
Connect will allow you to:
Capture the contact details of your customers when they log in to your customer WiFi network – this includes a Facebook login option

Create a database of loyal customers in the in-built customer relationship manager (CRM) 

Reach out to your customers using the in-built email and SMS marketing tools
Check out all of the features of CyberCom Connect HERE. You can compare CyberCom to the other large telecommunications companies in New Zealand HERE.
Watch the video below to understand how CyberCom Connect works for hospitality businesses.
"It's great having happy guests with good internet."
"..the team went beyond expectations."
"CyberCom has exceeded our expectations… the service is prompt and immaculate."
"A very good team to deal with... highly recommended."
"We immediately noticed an increase in coffee sales, also in returning customers."
"CyberCom has always set the benchmark for us with excellence."
Some of our customers feature below…
What are you waiting for? Let's give your hospitality business a boost!